LOOKING FOR THE RIGHT SOLUTION?
Contact Scholar and Partners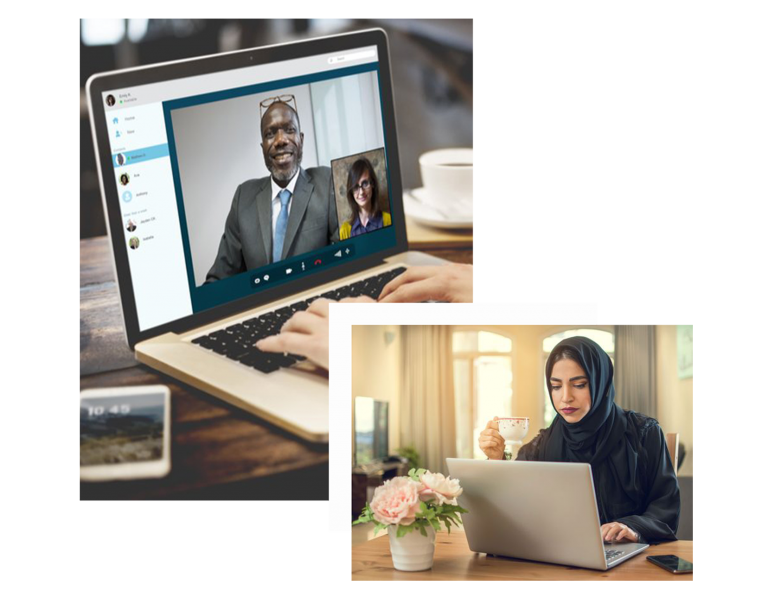 Scholar and Partners, the specialist insurance broker, has taken the decision to allow their staff to work from home for the foreseeable future.
The decision has been taken to ensure the safety of staff and client's alike, and whilst the City remains open (subject to lockdown rules), all of our meetings will be held via various video and teleconferencing platforms.
We have put robust systems in place, so that we can continue to service our clients and care for their insurance needs on a continual basis
Requesting a
Quote
Please feel free to contact us via the contact sheet, and one of our friendly Scholars will be able to assist you with any query at a time convenient to you