LOOKING FOR THE RIGHT SOLUTION?
Contact Scholar and Partners
Know Who We Are
Liability
Employers' / Public / Products Liability / Directors' and Officers' (D&O)
96% of UK businesses are small to medium-sized. We believe they each deserve a tailored, high quality service that most other brokers often reserve for their large corporate contracts.
Scholar and Partners work closely alongside a number of insurers in developing truly bespoke cover for a wide range of businesses. The flexibility of our Commercial Combined insurance allows us to cater for a variety of business sectors, including but not limited to, FMCG, Hospitality, Catering, Retailers, Manufacturers, Importers/ Exporters, Distributors, Printers, Engineers and much more.Whatever your sector, we are here to take away the mystery that can sometimes shroud some insurance products, leaving you with complete peace of mind, knowing that having the right insurance cover to protect your business and livelihood making that one less thing for you to worry about.
Solopreneurs/ Freelancers/ New start-ups
Established businesses that are up to 250 employees in size
Companies located in UK, Eire, Isle of Man, Channel Islands, and the European Union
Scholar and Partners believe that the standard Commercial Combined policy offered by some has shortcomings and could be financially inefficient and narrow for those clients with specific business operations or large portfolios who are seeking to minimise their premium expenditure.  Therefore, to address these limitations, we have access to a competitively priced Commercial Combined insurance cover 100% underwritten by "A-rated" Insurers at Lloyd's of London. This scheme has a number of benefits and pricing advantages, which are summarized and detailed in the titled section What's Covered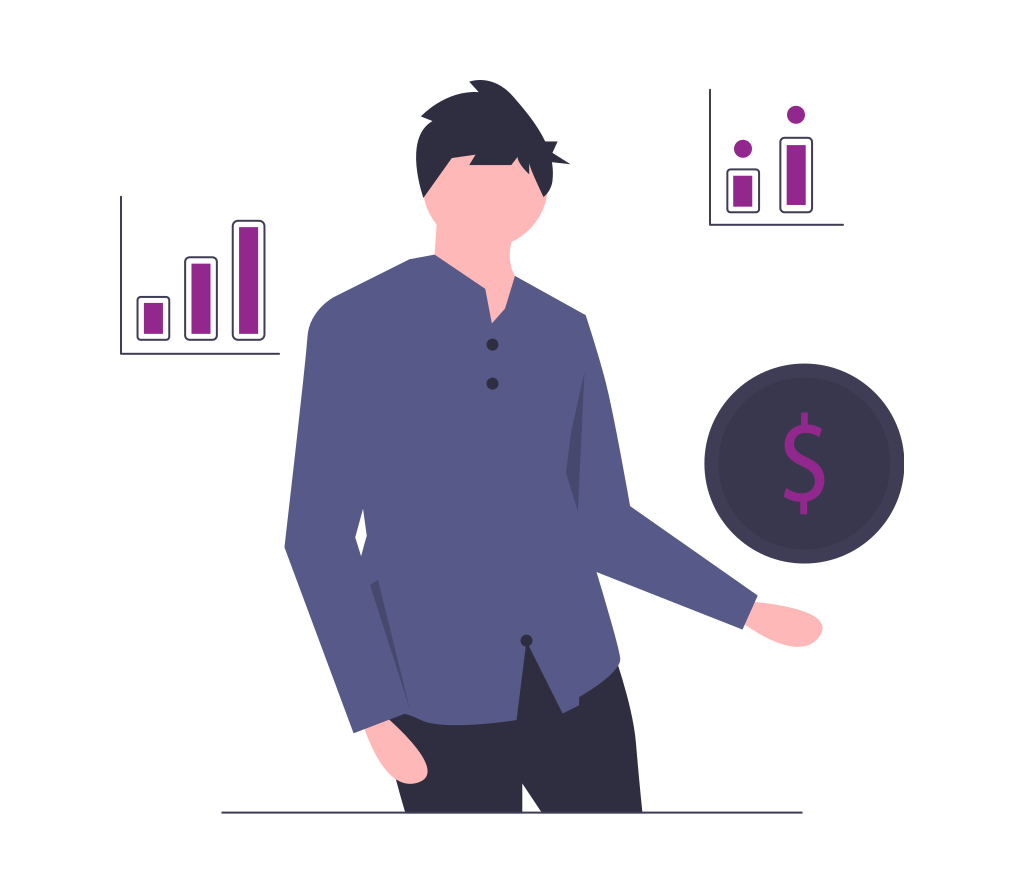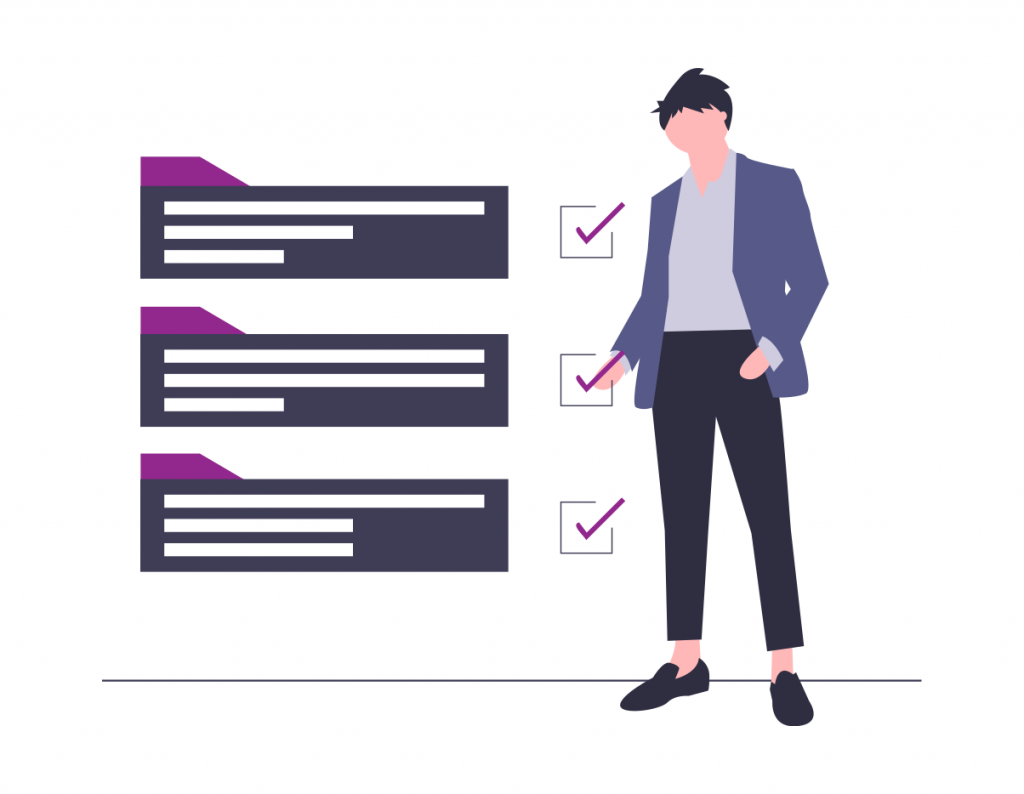 What's Covered ?
COMMERCIAL COMBINED
Up to £15m TSI per location.
Focus on quality of risk not trade
Price-match available for target business
PROPERTY OWNERS
Broad appetite.
Up to £10m TSI per location
Commercial, residential and vacant property solutions
Significant Exclusions
Requesting a
Quote
Please feel free to contact us via the contact sheet, and one of our friendly Scholars will be able to assist you with any query at a time convenient to you