LOOKING FOR THE RIGHT SOLUTION?
Contact Scholar and Partners
About Us
Scholar and Partners
Scholar and Partners is a global specialty lines insurance broker.
At our core, you will find that the people are what makes us different. We look to get under the skin of the challenge's businesses face, and through asking difficult, thought-provoking questions, we are able to provide an independent solution for our clients.
As a specialist advisory, broking and solutions company, we offer support to our clients, both locally and internationally, with a solution that befits continued growth and ongoing success.
Our personal relationships with a vast majority of global insurers and having direct access to the knowledge of many industry "giants", allows Scholar and Partners to be able to provide a personalised service to businesses and assisting each business with their insurance needs. Having access to Lloyd's of London, we are able to cater for the insurance needs of any business located across the globe, in more than 125 countries via Lloyd's of London.
We work intensively with each client and insurance partner(s) to design insurance solutions that will provide our client with the required "peace of mind", knowing that they are protected from any unforeseen insurable claim made against them both professionally and personally, allowing you to focus on what is most important, which is to continue strengthening your brand proposition and future success.
Scholar and Partners Ltd is domiciled in the United Kingdom.
Assisting businesses with their insurance needs in more than 125 countries via Lloyd's of London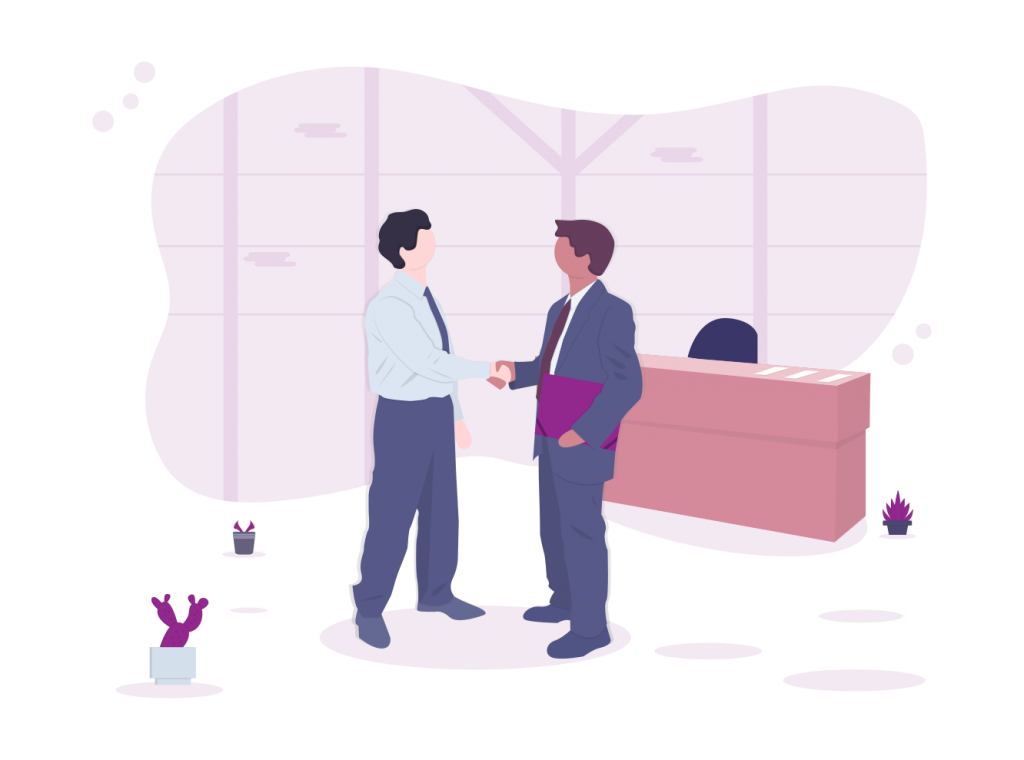 Terms of Business Agreement
All the details of our Terms of Business can be found in the following downloadable attachment
About our Insurance Services
All the details of our Services offered can be found in the following downloadable attachment