LOOKING FOR THE RIGHT SOLUTION?
Contact Scholar and Partners
Know Who We Are
Professional Indemnity - General
Assisting over 200(+) professionals against negligent claims
Professional Indemnity insurance is a risk management solution that, whether you were negligent or not, will respond and protect you in the event that your business is sued by a client, owing to a negligent act. This is likely to happen if a client is dissatisfied with the work your business has produced or professional advice you have provided. You may even encounter a negligence claim even if you have not made a mistake.Provided that you are trading in a professional capacity that provides advice and services to your clients, Professional Indemnity cover should be seen as an essential ingredient in your risk management portfolio as a means of protecting your financial position.
Solopreneurs/ Freelancers/ New start-ups
Established businesses that are up to 250 employees in size
Companies located in USA/Canada, UK, Eire, Isle of Man, Channel Islands, European Union, South America, MENA, APAC, Baltics, EMEA and EEA
Scholar and Partners believe that the standard Professional Indemnity policy offered by some has shortcomings and could be financially inefficient for those clients with specific business operations who are seeking to minimise their premium expenditure.  Therefore, to address these limitations, we have access to a competitively priced Professional Indemnity insurance cover 100% underwritten and backed by "A-rated" Insurers. This scheme has a number of benefits and pricing advantages, which are summarised and detailed in the titled section What's Covered.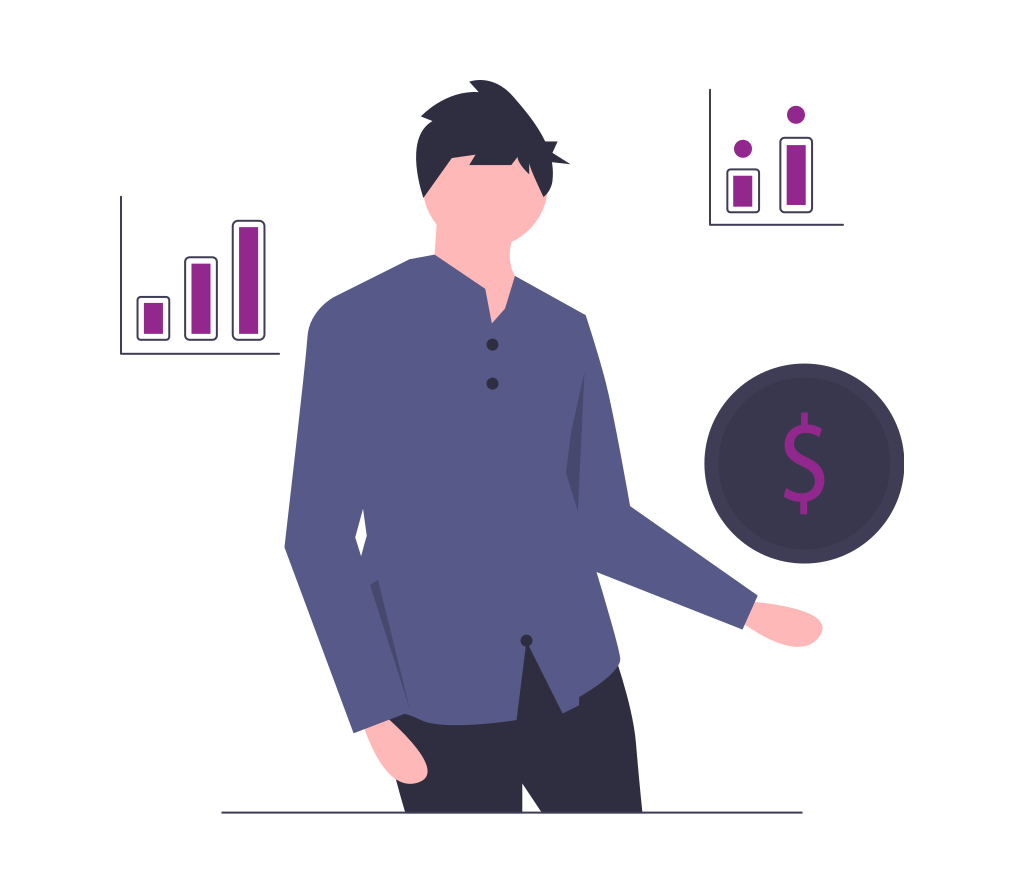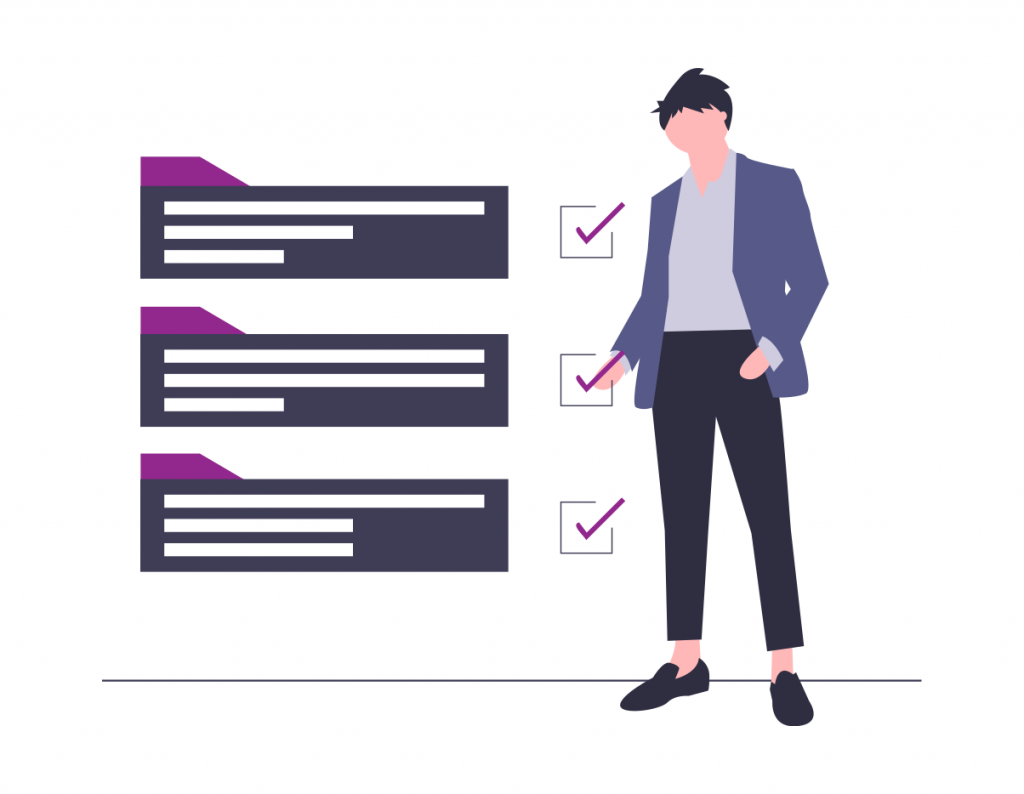 What's Covered ?
DIC (Difference in Conditions) clause as standard throughout the period of cover
Up to £15,000,000 limit of indemnity
Tacit Renewal Provision
Claims handled by PI specialists
Free Legal Helpline for one-off legal queries
Free Collateral Warranty Checking Service for architects and engineers
Significant Exclusions
Requesting a
Quote
Please feel free to contact us via the contact sheet, and one of our friendly Scholars will be able to assist you with any query at a time convenient to you